Guided Tours of Galveston Island!
See Galveston on an E-Bike
Pick a tour that suits your taste. See the History and architecture, enjoy delicious food from local eateries, or get a little bit of everything plus some time in the sand with our favorite adventure tour.  See it all on a comfortable and safe E-Bike with a local guide showing you the way down some off beat paths and low traffic streets.  Whichever tour you choose you will be sure to have fun going from place to place on a quick easy electric bike.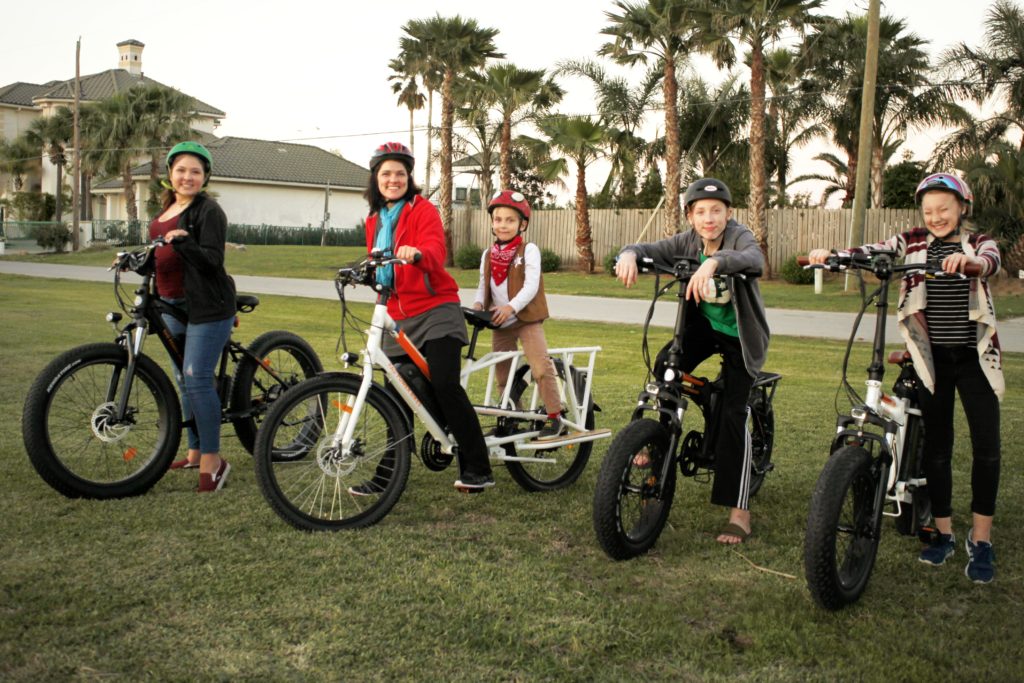 Best way to see the most. Explore the beach, see wildlife, and check out some historic landmarks!
Visit some of Galveston's local craft breweries on an electric bicycle. Taster included at each stop!