Cruise Where you want when you want.
and make sure to see the sights that are important to you and your group.  The team at Zipp E-Bikes will show you how easy it is to use one of our bikes with a quick step by step lesson (it wont take you long, it's just a bicycle that helps you pedal) and make sure you are comfortable and safe before you set out on your journey. They will also answer any questions you might have about Galveston Island and point you towards some cool and interesting destinations to see while you are out on an E-bike. So what are you waiting for…………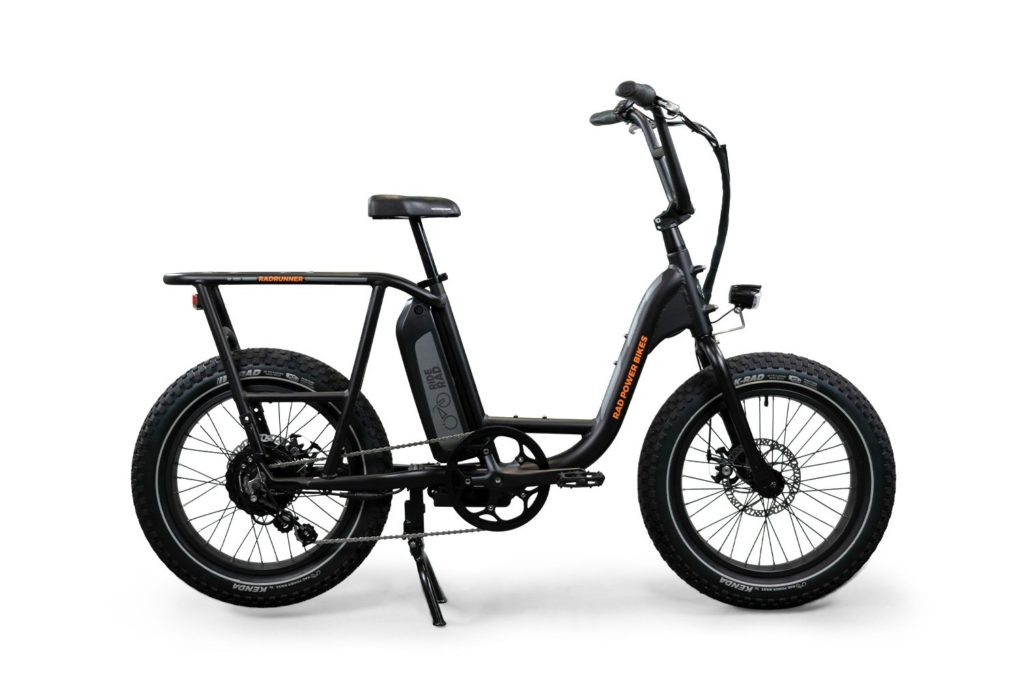 Our most popular E-bike! This simple E-bike does it all. Great for cruising the Sea Wall and seeing the sights of Galveston. 
The ULTIMATE beach seawall cruising adventure machine! Go anywhere with ease. Let the electric motor do all the work or help you out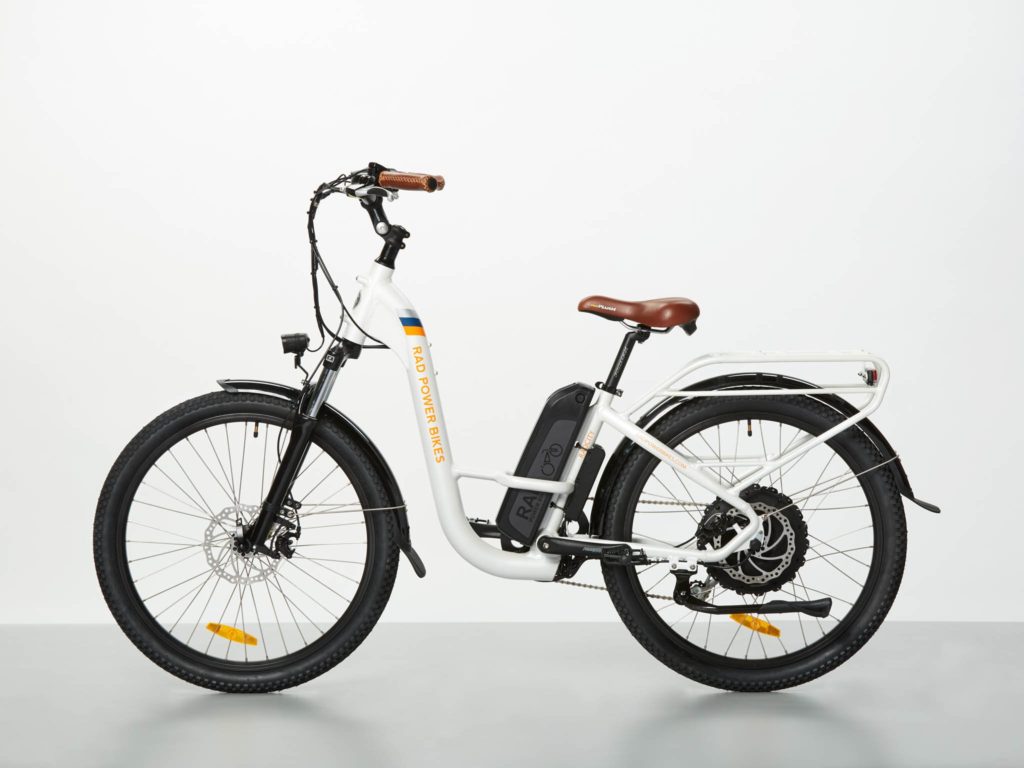 Fresh Titanium Knee replacement?  No worries with the step-thru
Got Kids? Dude they can totally ride along! The rad wagon with the caboose or a child seat is the perfect option for your tots
Foldable Beach cruiser. Fits a wide range of rider sizes. put it in the trunk and rent it for a few days
Easier to get on and off. A little bit smaller also 
Want to ride with a local guide instead?
Our local guides know the easy routes, know the history, and know that Zipp E bikes are all about having fun.