A place to learn about, ride, and share your #love for Bicycles
Zipp E Bikes LLC is dedicated to getting more people out on bikes....
We see the health benefits and the happiness that bicycles bring to people everywhere and we see how electric bicycles are quickly allowing a wider range of ages and abilities enjoy the simple pleasure of riding a bike. Zipp E Bikes is here to help the local community have fun and ride a bike!
Etility™ Design is at the heart of every Benno ebike. It's what makes us different. A typical ebike offers a nice ride, but not much utility. A cargo ebike carries heavy loads, but can be difficult to maneuver. We believe what people really need is an everyday ebike that offers the best of both worlds. Awesome agility with the ability to carry exactly what you need. People say it's like having an ebike with a trunk. That's Etility.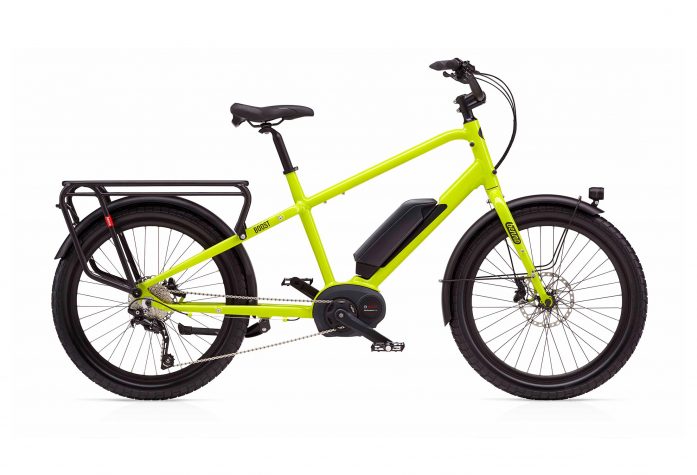 Volta is more than just an ebike, or a motor, it's the seamless integration of all things "go". The unique design makes your two-wheeled life as simple, and seamless as possible. From remote activation, activity tracking, and regenerative braking, to environmentally-adaptive performance modes and the peace of mind that comes from GPS security tracking – our Volta's packed with perks to keep you happy in the saddle. Even sizing is simple; the Volta comes in one size – perfect for riders 5′ – 6'4″.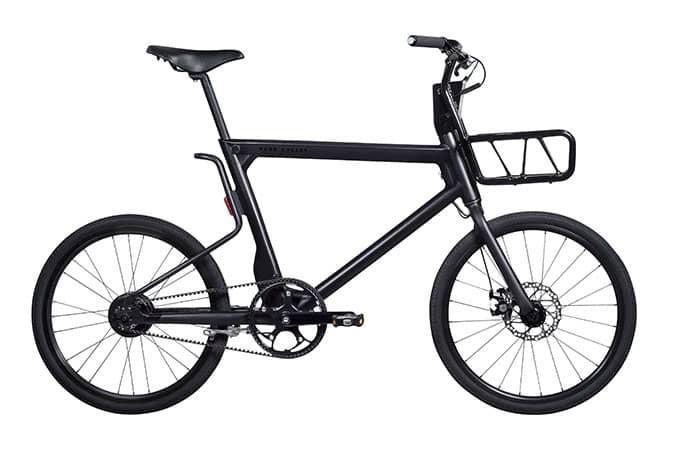 We are an authorized Rad Power Bikes Rental Fleet. We don't sell Rad bikes but we can get you on one for a test ride and help you decide if they are they right bike for your needs. We service Rad bikes as well so feel free to book a test ride now.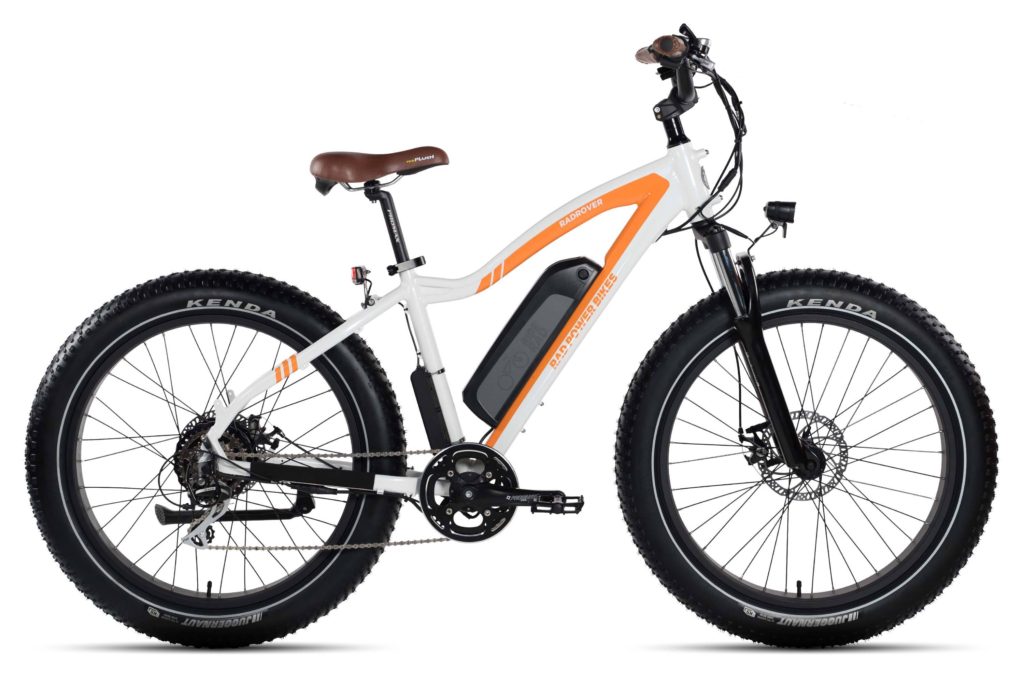 On a sunny autumn day in 1970, in a vacant lot in Long Beach, California, a young Scot Breithaupt organized the first-ever BMX race. At just 14 years old, he went on to create the Bicycle United Motocross Society (B.U.M.S.) and soon produced the first California State Championships in 1972. From designing BMX tracks and promoting races to establishing BMX publications and managing race teams, Scot played an integral role in growing the sport.
In 1977, he founded Scot Enterprises, and soon after, SE Racing was born.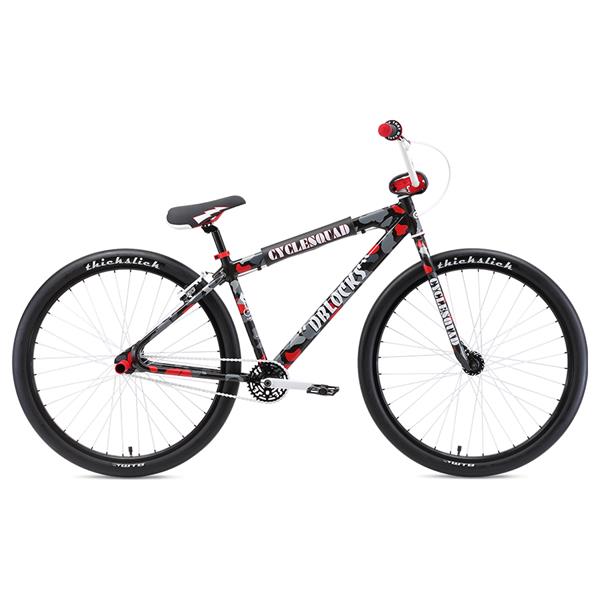 Because we love getting kids on bikes and this company makes sturdy bikes at a reasonable price.  Oh, and they make some pretty fun bikes for mom and dad too.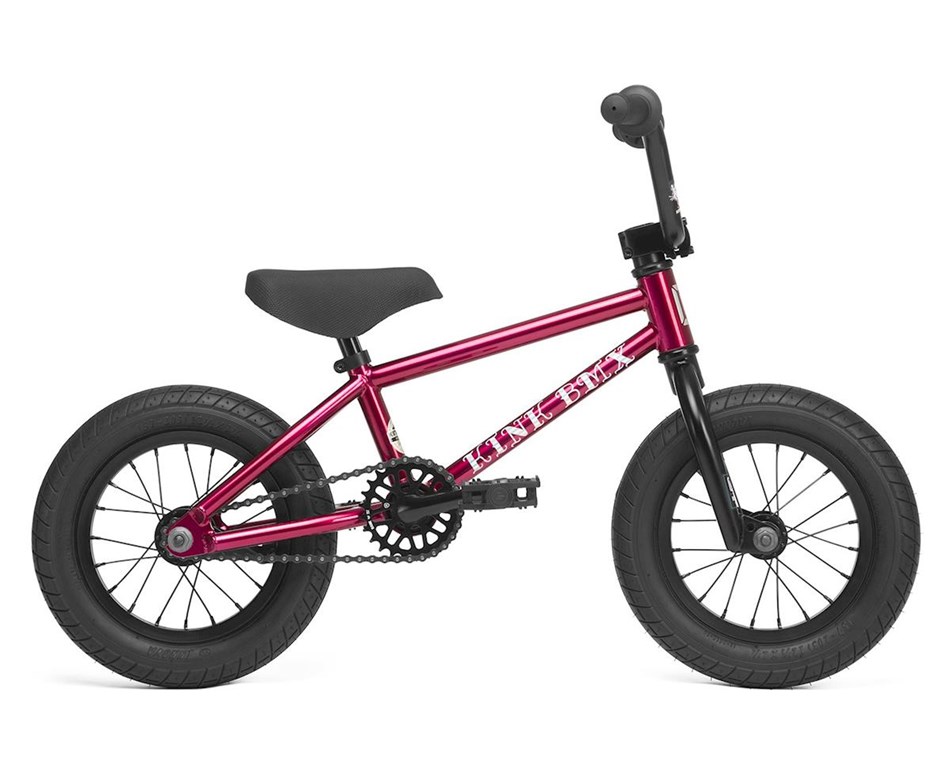 A Full Service Bicycle Shop
In the heart of downtown Galveston...
We work on all types of bicycles not just electric ones. So bring that road bike by and we will take a look.  We pride ourselves on the quality of our workmanship and stand by our repairs. Our mechanics are certified by the United Bicycle Institute and have years of experience wrenching on bikes.  We can fix your bike but we won't stop there… We will show you a few tricks so next time you can fix it yourself. Our work shop is open and you are invited to ask questions. Stop by or give us a call…. (409) 539-3323
A place to meet and ride...
Every Thursday we meet at 2311 Mechanic st. after work and go for a bike ride. After all riding bikes is what its all about.
GIVE THE COMMUNITY BIKE SHOP A CALL