A locally owned business with a fresh idea
A place to learn about, ride, and share your #love for Bicycles
Zipp E Bikes LLC is dedicated to getting more people out on bikes....
We see the health benefits and the happiness that bicycles bring to people everywhere and we see how electric bicycles are quickly allowing a wider range of ages and abilities enjoy the simple pleasure of riding a bike. Zipp E Bikes is here to help the local community have fun and ride a bike!
Learn about your bike while we work on it...
We work on all types of bicycles not just electric ones. So bring that road bike by and we will take a look.  We pride ourselves on the quality of our workmanship and stand by our repairs. Our mechanics are certified by the United Bicycle Institute and have years of experience wrenching on bikes.  We can fix your bike but we won't stop there… We will show you a few tricks so next time you can fix it yourself. Our work shop is open and you are invited to ask questions. Stop by or give us a call…. (409) 539-3323
A bike shop with a CNC machine?...
Yes! A community bike shop is a perfect place for a CNC Machine and a 3D printer.  The Wright Brothers built airplanes in their little bike shop and here at Zipp E Bikes we think that innovation and creativity go hand in hand with bicycles.  That's why we have the tools that can make more tools.
Come over and check out our Boxzy Mill… Its almost always doing something. Maybe milling a disc brake bracket or 3D printing a cup holder for your handlebars. Either way its cool to watch and we are down to use it for any project you have in mind.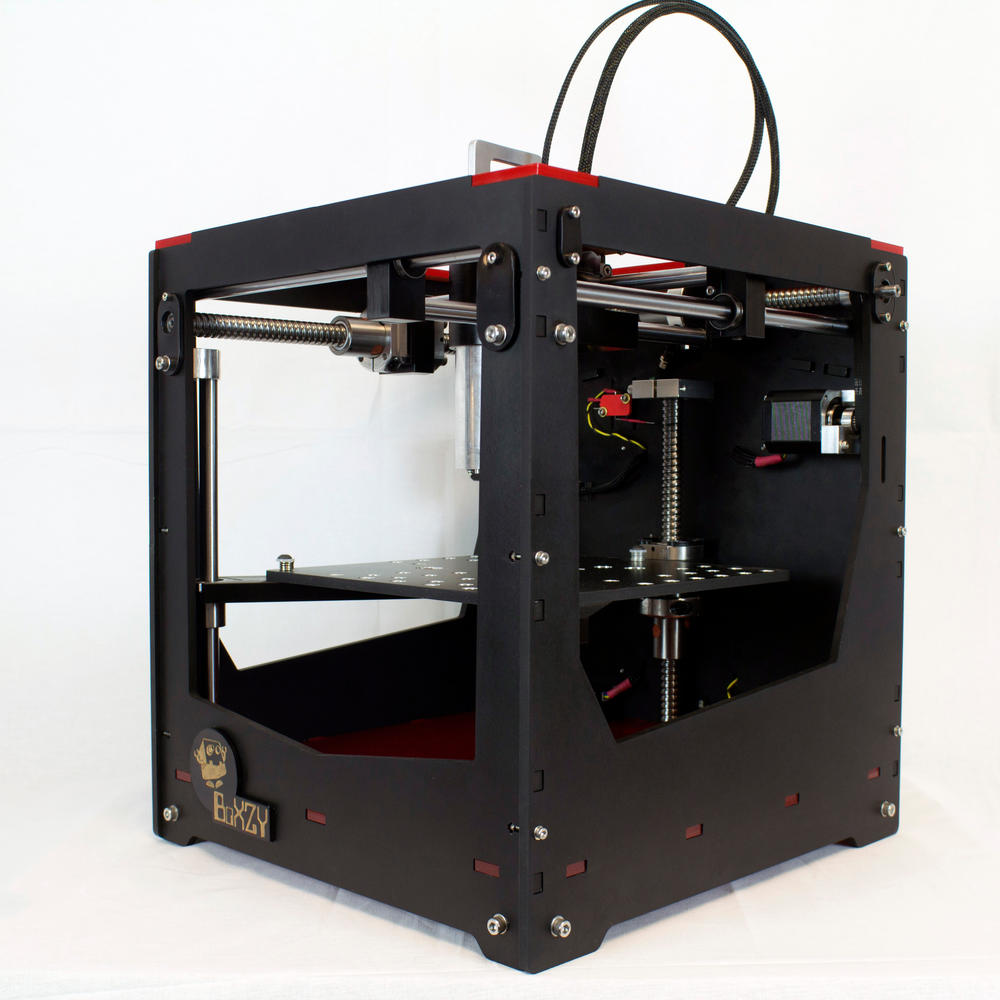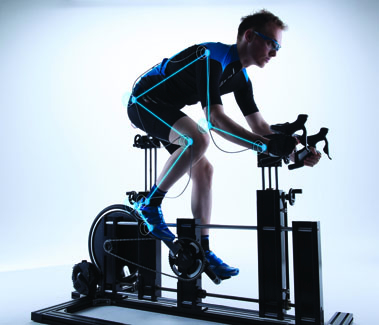 Make sure you get the right bike...
Why stock a bunch of bikes and try and sell you one that doesn't quite fit.  That's what other bike shops will try and do. Not here at Zipp E-Bikes, as a community bike shop we offer the waterford fit machine that will allow us to get you matched to the bike that has the correct geometry for you,…even if we don't sell that brand. 
A place to meet and ride...
Every Thursday we meet at 2311 Mechanic st. after work and go for a bike ride. After all riding bikes is what its all about.
GIVE THE COMMUNITY BIKE SHOP A CALL