A place to learn about, ride, and share your #love for Bicycles
Zipp E Bikes LLC is dedicated to getting more people out on bikes....
We see the health benefits and the happiness that bicycles bring to people everywhere and we see how electric bicycles are quickly allowing a wider range of ages and abilities enjoy the simple pleasure of riding a bike. Zipp E Bikes is here to help the local community have fun and ride a bike!
A Full Service Bicycle Shop
In the heart of downtown Galveston...
We work on all types of bicycles not just electric ones. So bring that road bike by and we will take a look.  We pride ourselves on the quality of our workmanship and stand by our repairs. Our mechanics are certified by the United Bicycle Institute and have years of experience wrenching on bikes.  We can fix your bike but we won't stop there… We will show you a few tricks so next time you can fix it yourself. Our work shop is open and you are invited to ask questions. Stop by or give us a call…. (409) 539-3323
OSET are the worlds leading brand in electric dirt, trail and motocross motorcycles for children from the age of 3 up to adults
Our bikes are recognized globally as the best beginner bikes for children to learn and improve their motorcycle skills and being electric they have no hot parts, require no gas, produce no fumes and are virtually silent, meaning riders can use them everyday in places other bikes cannot go.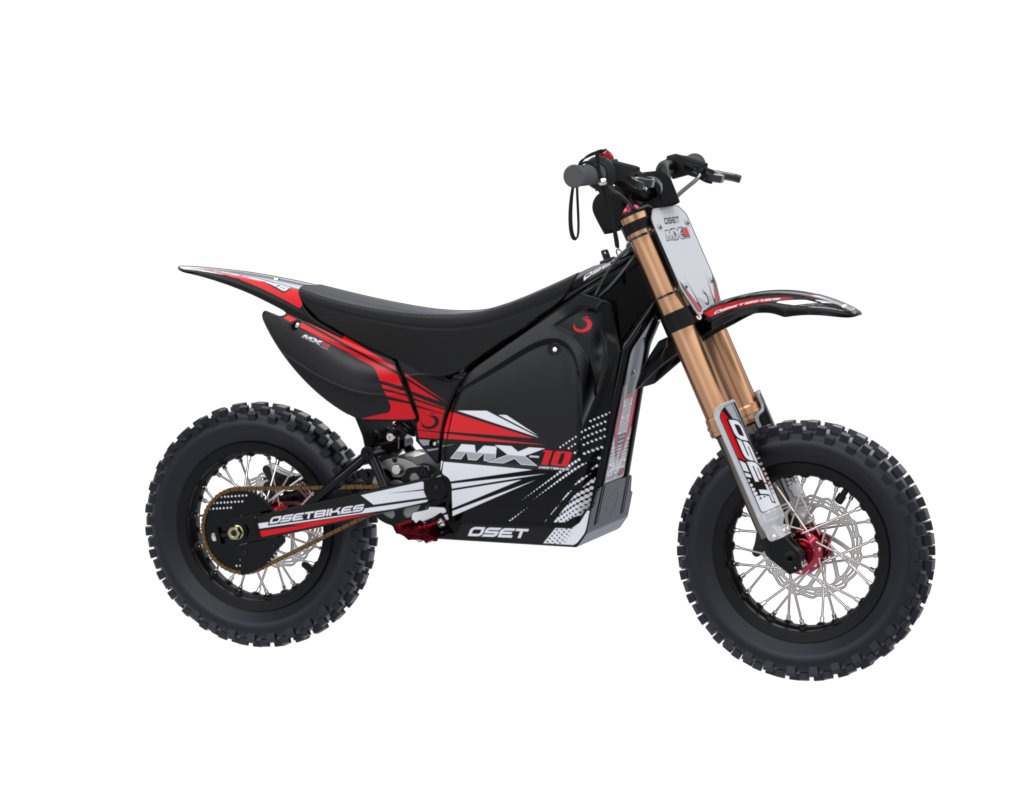 Etility™ Design is at the heart of every Benno ebike. It's what makes us different. A typical ebike offers a nice ride, but not much utility. A cargo ebike carries heavy loads, but can be difficult to maneuver. We believe what people really need is an everyday ebike that offers the best of both worlds. Awesome agility with the ability to carry exactly what you need. People say it's like having an ebike with a trunk. That's Etility.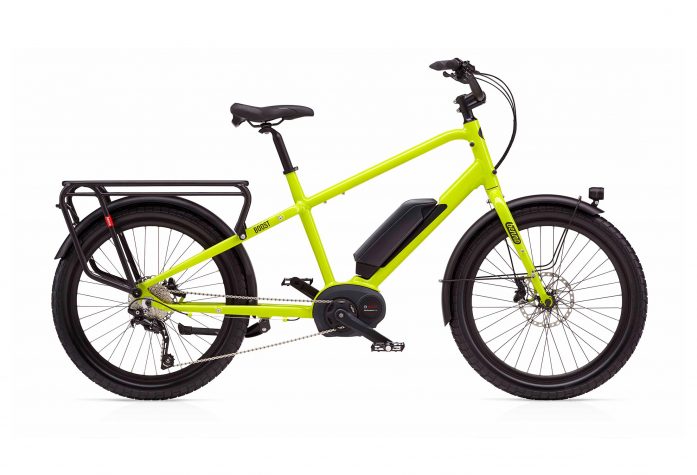 We are an authorized Rad Power Bikes Rental Fleet. We don't sell Rad bikes but we can get you on one for a test ride and help you decide if they are they right bike for your needs. We service Rad bikes as well so feel free to book a test ride now.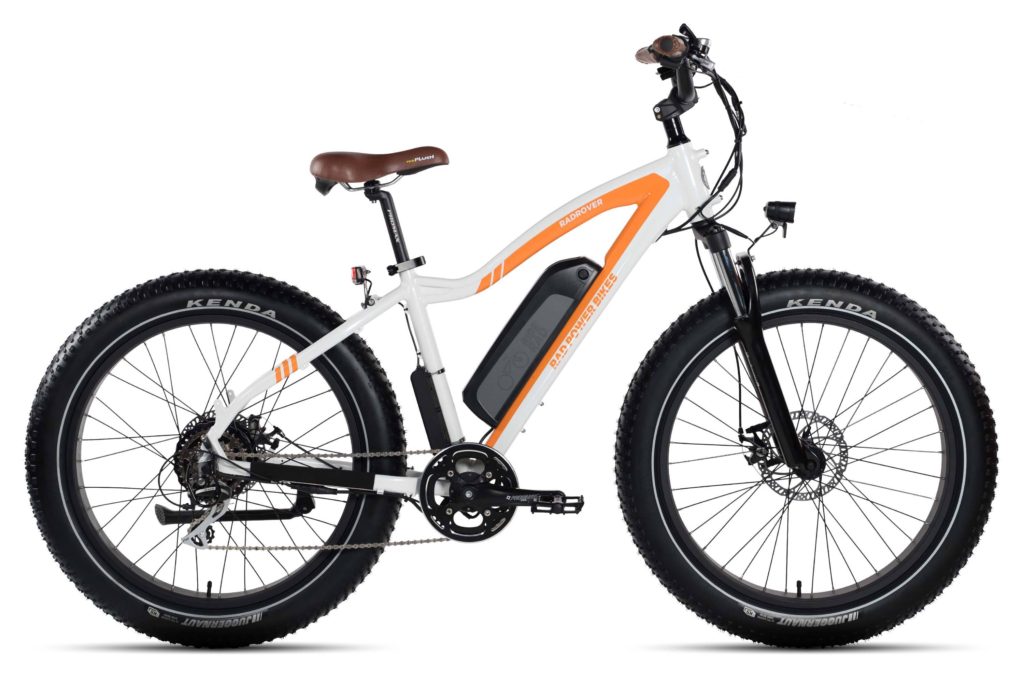 Because getting you a good E-bike with a solid list of quality components is what we like to do.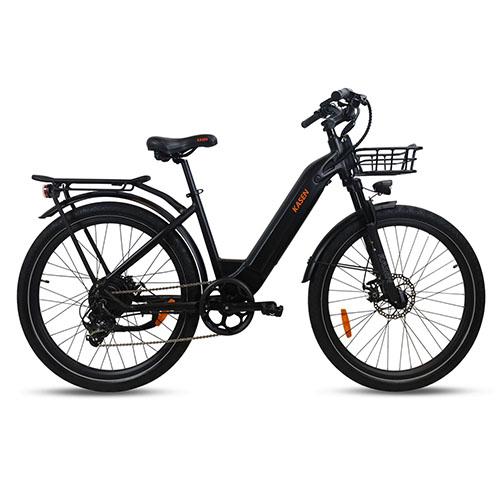 AT STRIDER, WE LOVE RIDING BIKES, AND WE LOVE INSPIRING KIDS TO RIDE.
Our mission is to build lightweight, efficient, all-terrain bikes that develop two-wheeled balance, coordination, and confidence in children.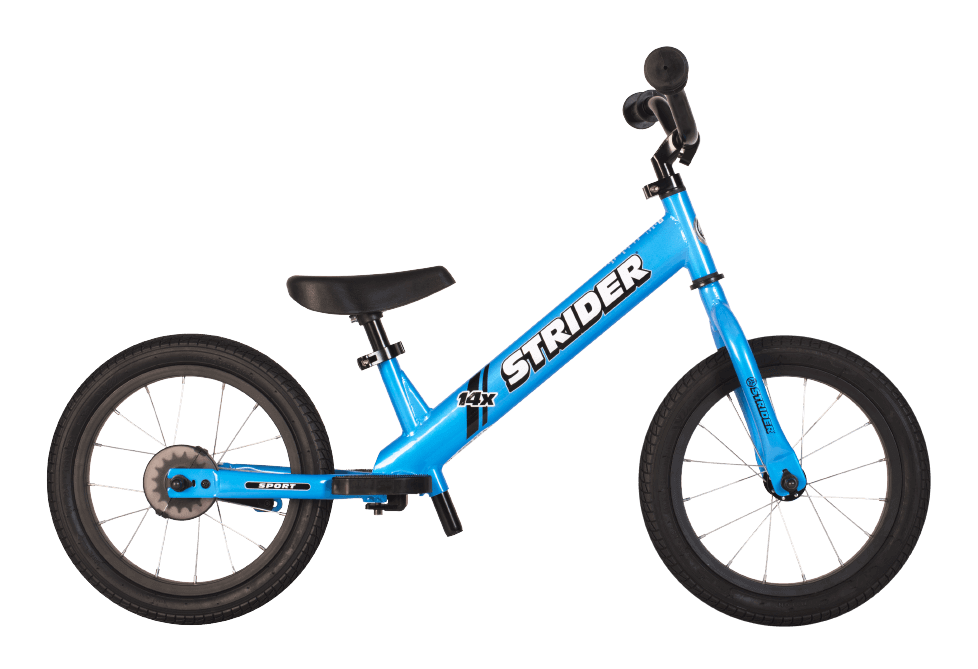 A place to meet and ride...
Every Thursday we meet at 2311 Mechanic st. after work and go for a bike ride. After all riding bikes is what its all about.
GIVE THE COMMUNITY BIKE SHOP A CALL